Terri Temple, award-winning magazine publisher and the author of 31 Days to a New You in Christ (Xulon Press: 2007), announced the release of her new online magazine and website targeting godly women entitled The Godly Woman's Guide.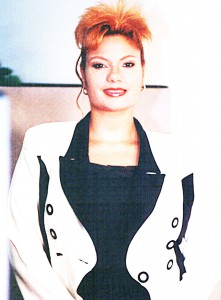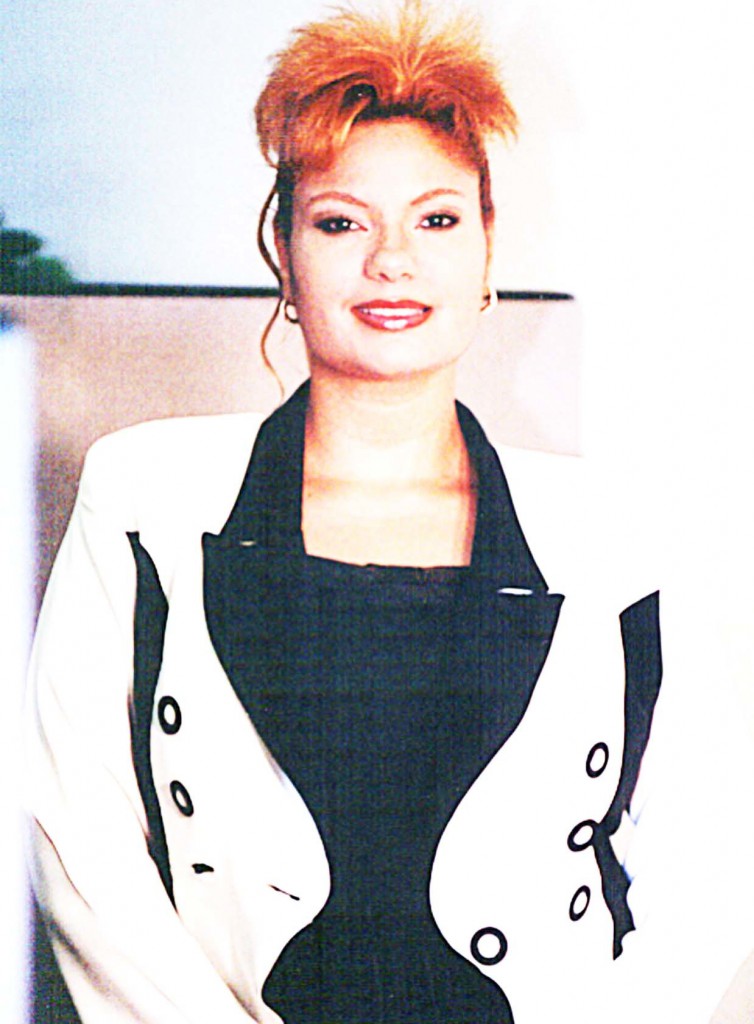 The mission of the new online magazine is to build up the church of Christ and to encourage, uplift and empower godly women (and aspiring godly women) world-wide, beginning with the church. It is written for young ladies and women over the age of 15. It features articles on spiritual and physical health and inner (spiritual) and outer (physical) beauty–from a godly or spiritual perspective.
What makes this magazine different from others in the same field is its plentiful editorial on the subject of outer or physical beauty, in addition to editorial on achieving spiritual beauty. Featured articles included in the magazine are: acquiring and maintaining a godly image, make-up application, weight maintenance, proper dress for any occasion, possessing peace, the godly way to handle divorce and domestic violence, keys to maintaining a happy home, and how to seek God wholeheartedly.
Temple says, "The reason I have created The Godly Woman's Guide is because I see a need in the Lord's church that is not being adequately met. In my opinion no one in the church has addressed at an in depth level or on a regular basis the important needs women struggle with in regard to their attire, image, marriage realization and fulfillment, and purity. According to Scripture it is the older women's job to develop godly characteristics then teach the younger women these godly principles so that they can lead virtuous lifestyles that exhibit temperance and promote proper relationships with their spouses, their families, and their friends and neighbors. That is the primary goal I am aiming to fulfill through The Godly Woman's Guide."
Terri Temple is a Christian author, publisher, inspirational speaker, and humanitarian and has been a member of the church of Christ for over 25 years. An award-winning magazine editor and publisher, she now spends her time serving those in her community and church and ministering to women and teen girls across the United States. She lives on the West Coast with her husband of 28 years and their son and desires to open a much needed church of Christ outreach center in the Vegas desert.
Established in 1999, Award Winning Publishing & Media publishes Christian books, magazines, and music CD's. Readers may get more information about The Godly Woman's Guide and sign up for the free online magazine at TheGodlyWomansGuide.org.